Welcome to Northern Indiana Bluegrass home for information on bluegrass in the upper Midwest!
Check our event pages for information in the Tri-State area.
winter jam
January 15, 2023
Southwest Conservation Club
5703 Bluffton Rd, Fort Wayne, IN 46809
noon-6p or so
No charge but no carry-in
There is a special treat that day so don't miss it!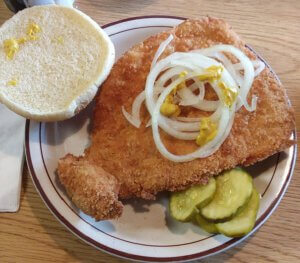 Memorial 2023 flyer
2023 Memorial Day Flyer