Join us for the Labor Day weekend festival
August 29-Sept. 1, 2019
580 N. Fair St., Kendallville,IN 46755
Flyer with details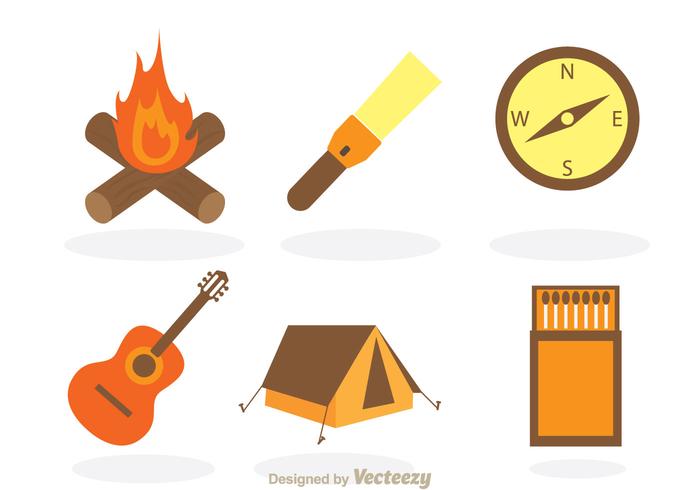 Campers are welcome starting August 22. Check the Labor Day web page for band details, schedule & prices! Both weekend and daily tickets are available for purchase at the gate. There are no advance ticket sales.
Northern Indiana Bluegrass Facebook feed