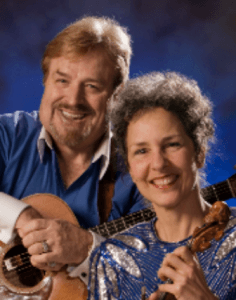 Show rain or shine, bring low back lawn chairs, covered seating
Temperature ranges mid 70s day and low 50s night
NOTICE TO DRIVE-IN FANS (NON-CAMPERS) REGARDING PETS: Please do NOT bring your pet to the festival. We do not allow pets in the concert or concession area. Sorry for the inconvenience.
Thurs., May 24, 2018
Appalachian Grass
Dyer Switch
Blue Holler Band
Open Highway Bluegrass Band
Drive ins no charge
Friday, May 25, 2018
Clay Hess Band
Appalachian Grass
Dyer Switch
Blue Holler Band
Open Highway Bluegrass Band
Daily ticket $10
Saturday, May 26, 2018
Clay Hess Band
Freight Hoppers
Feller & Hill
Billy Droze
Art Stevenson & Highwater
Nu Blue
Daily ticket $25
Sunday, May 27, 2018
Freight Hoppers
Billy Droze
Nu Blue
Art Stevenson & Highwater
Po' Ramblin' Boys
Daily ticket $15
Sunday morning gospel sing
We will wind down the weekend events with a GOSPEL SING on Sunday morning at the stage. Greg Aldrich and friends will be the hosts of this event, but are counting on a lot of audience participation!  You can sing or at least make a joyful noise!
Sunday non-denominational service

Friday to Sunday ticket, $35 which also includes all shows and camping until Mon noon.
Personal golf carts are allowed; licensed drivers only, owner assumes liability.
Camping prior to Friday is $10 per night. Electric hookup, one time charge of $10. Grounds opens May 18.
Thursday drive-ins free; 4H dinner with contribution